Giving Tuesday
November 22, 2022

-

November 29, 2022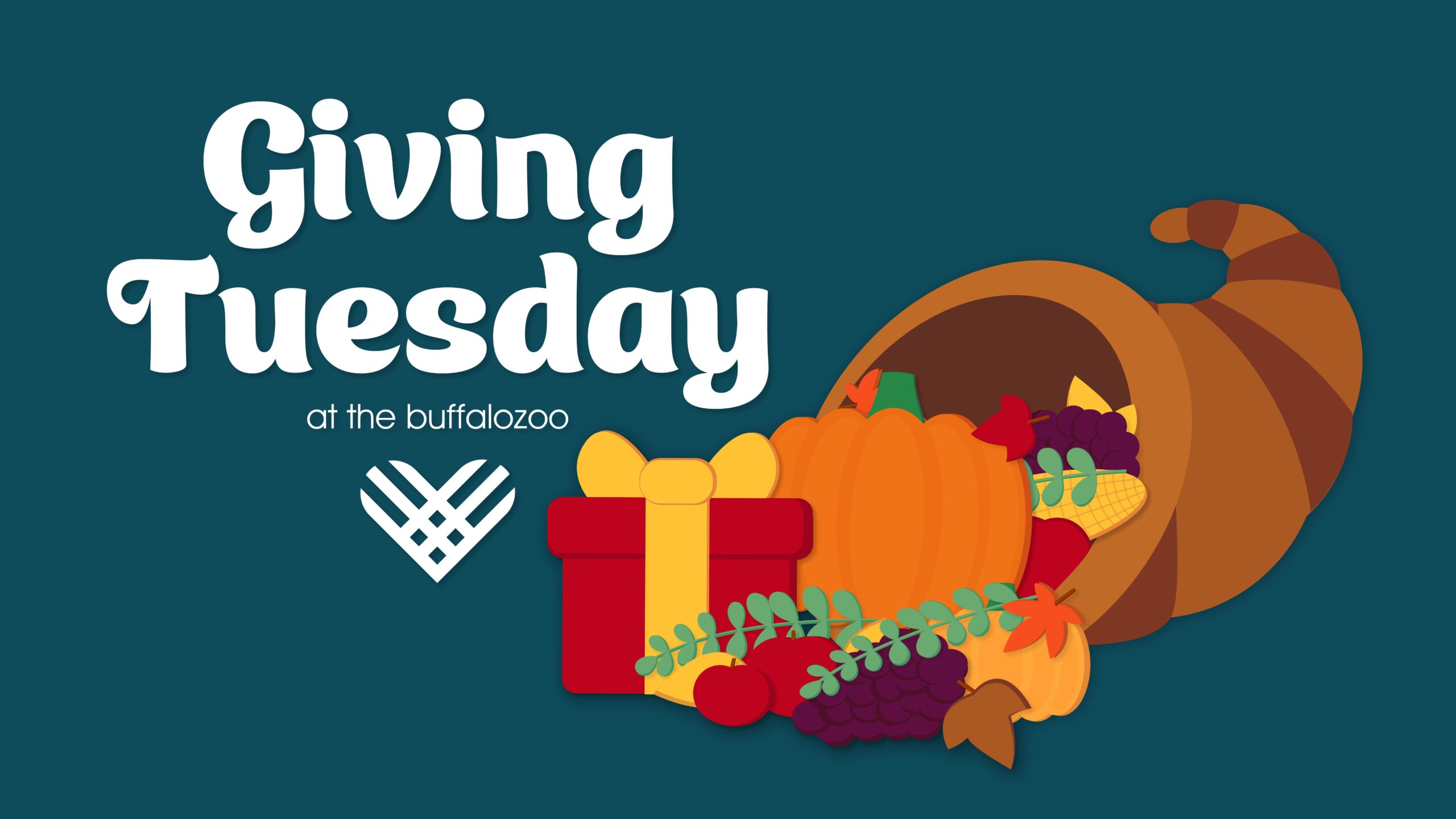 This GivingTuesday we ask our Buffalo Zoo community to be a part of our Holiday Harvest Basket that will directly benefit your favorite animals and the keepers that care for them every single day. A financial gift is always appreciated and continues to make a significant impact here at the Buffalo Zoo. This year, our animal keepers have also carefully crafted an Amazon Wish List of items that would help promote play and investigation, encourage exercise and natural behaviors, provide sensory enrichment, and more for our animals that we all love and cherish. With your help, we hope to provide our keepers with the items they need to further care for and enrich the lives of our animals like Luna the polar bear, Scout the red panda, Koga the gorilla, and many others.
We invite you to make a contribution using the form below or visit our Amazon Wish List to purchase and donate one of the many animal care items that would then go directly to our animal team.
How it works:
Visit our Amazon Wish List HERE.
Choose what gift(s) you would like to donate and the quantity. Then add to your cart.
Place your order! Please make sure the shipping address is set to the Buffalo Zoo so your donation can go directly to our animal team.
Join the GivingTuesday movement and help your Zoo! Thank you for supporting the Buffalo Zoo.
An event at the Zoo is unlike any other!