Brian Skerry: Secrets of the Whales | National Geographic Live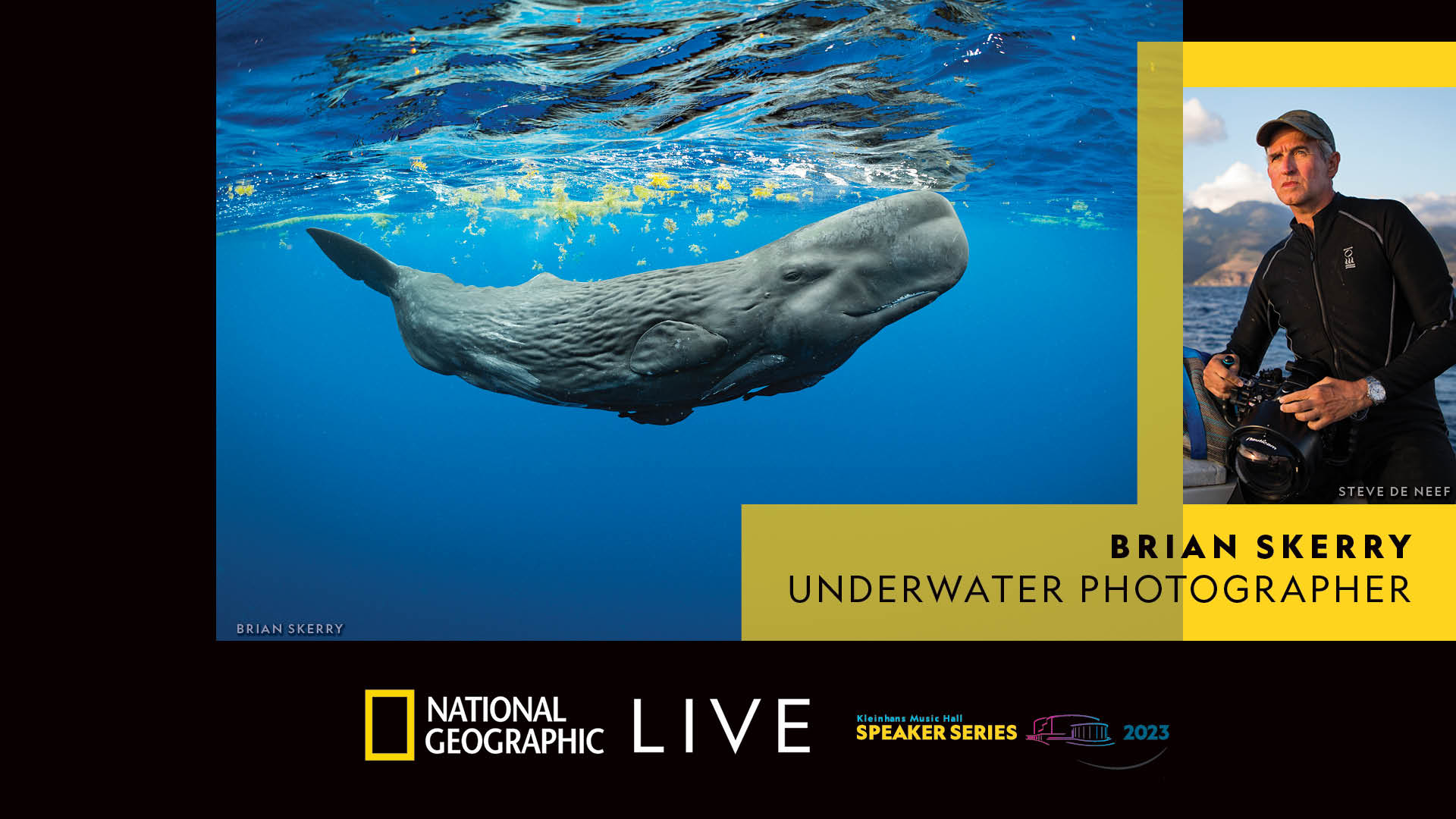 Celebrated National Geographic Explorer and photographer Brian Skerry has spent nearly four decades exploring and documenting Earth's oceans. For his latest project, he turns his lens to one of the world's most beloved animals to illuminate startling new insights into their lives and culture.
Discover the extraordinary communication skills and intricate social structures among four different species of whales—from the international cuisines of orcas to families of beluga whales playing at their "summer resort"—and learn what these majestic creatures can teach us about ourselves and our planet.
Brian Skerry: Secrets of the Whales takes place Tuesday, February 28, 2023 at 7:00 pm at Kleinhans Music Hall.

Subscription series offer valid until February 28, 2023.
An event at the Zoo is unlike any other!