Sandesh Kadur: Wild Cats of India | National Geographic Live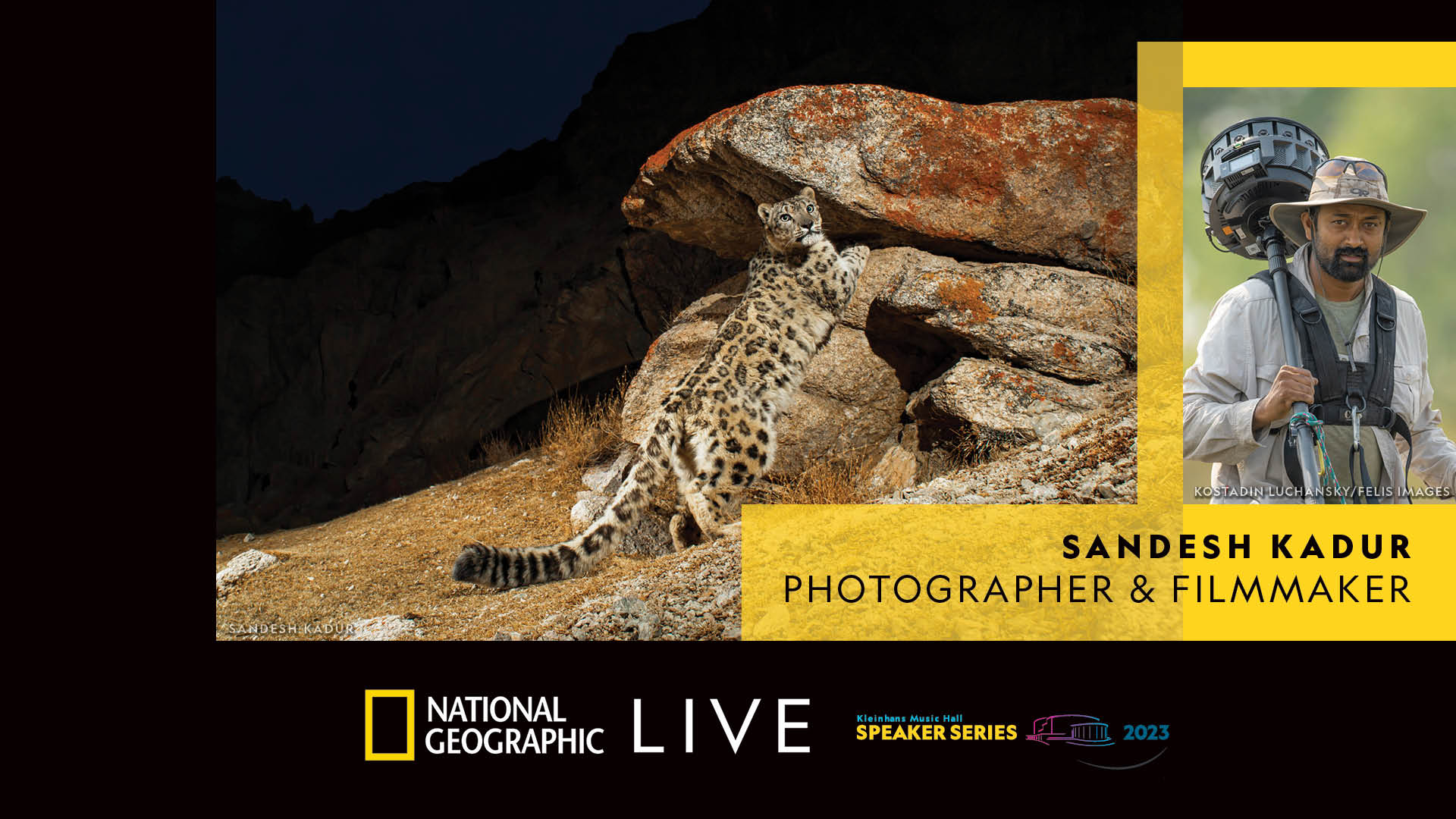 With landscapes spanning the towering Himalaya, arid plains, and dense jungles, India is home to an unmatched diversity of wild cats. While many of the big cats are well known and thoroughly documented, photographer and filmmaker Sandesh Kadur is on a mission to highlight the country's lesser-known felines in order to protect their future. Discover the tiny, grumpy-faced Pallas's cat, the fishing cat that jumps into water to catch its prey, and the ancient, elusive clouded leopard. Through Kadur's captivating images and video, you'll get an up-close look at a world of wild cats you've never seen before.
Sandesh Kadur: Wild Cats of India takes place Tuesday, March 21, 2023 at 7:00 pm at Kleinhans Music Hall.
An event at the Zoo is unlike any other!